Release Official AD for Ventilate Skylight
2013/03/04
SUN ASIA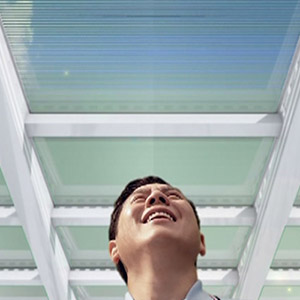 Release Official AD for Ventilate Skylight, it'll shown on TV program on 2013/03/06 (Wed), or you could click to watch through our official website.

Traditional construction methods, regardless of the use of PC sheet, glass or plastic sheet, when the sun is hot in the mid day, room temperature will form stuffy and hot which makes you feel unbearable when there is no air convection.

The portfolio can be fully resolved. Frame with sheet metal design point of view the use of shutter twinwall insulated centre structure which completely block direct sunlight from entering, it reduces the increase of heat.