Best Sale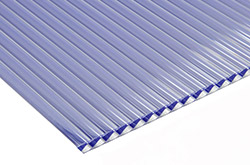 Shutter Multiwall Polycarbonate Sheet
It is new generation structural design of Multiwall Sheet, which is with multi concept of shutters and anti-UV.
More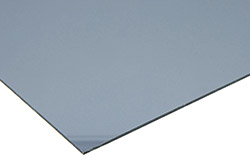 IR Absorbent Polycarbonate Sheet
It is added infrared absorber to block heat and also offers advantages in impact, light transmission, and UV stability.
More
SUN ASIA Introduction
Sun Asia Enterprise Co., Ltd. is Taiwan supplier and manufacturer in Plastic Materials Industry. SUN ASIA has been offering our customers high quality Polycarbonate Sheet, Polycarbonate Roofing, Polycarbonate Panels, Clear Polycarbonate Sheet, Polycarbonate Roofing Sheets, Plastic Sheets, Polycarbonate Greenhouse, Light Diffuser Panel, Twin Wall Polycarbonate Sheet and Multiwall. since 1990. With both advanced technology and 32 years experience, SUN ASIA always make sure to meet each customer's demand.
Downloads Center
100% free file downloads
In order to prevent spam robots , we will need you to provide the following information.Our system will send you a download pdf file link to your email account.Please note that all information will be strictly kept confidential.