Exhibite @ The 26th Taipei INT'L Building, Construction & Decoration Exhibition Exhibition Manual
2017/03/22
SUN ASIA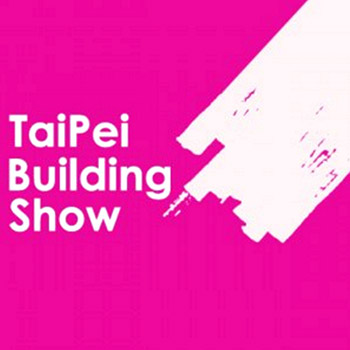 We will show in The 26th Taipei INT'L Building, Construction & Decoration Exhibition Exhibition Manual.
Exhibition Profile:
(1) Theme Area.
(2) Green Building, Intelligent Building and Building Materials.
(3) Infrastructural Architecture and Building.
(4) Decorative Building Materials.
(5) Stone Materials and miscellaneous Building Materials.
(6) Environmental Engineering and Equipment.
(7) Furniture and Furnishings.
(8) Other relevant products.

WELCOME TO VISIT.
Exhibition Schedule
Exhibition Dates & Hours: 10:00 am to 6:00 pm, December 11 ~ 14, 2014
Exhibition Venue: Taipei World Trade Center Nangang Exhibition Hall 1F
Booth NO.: J1006, J1008, J1105, J1107
Booth Company Name: SUN ASIA ENTERPRISE CO., LTD.
Transportation Information: http://www.twtcnangang.com.tw/Flash.aspx?Lang=zh-TW&Type=Transportation&width=800&height=600&title=Transportation